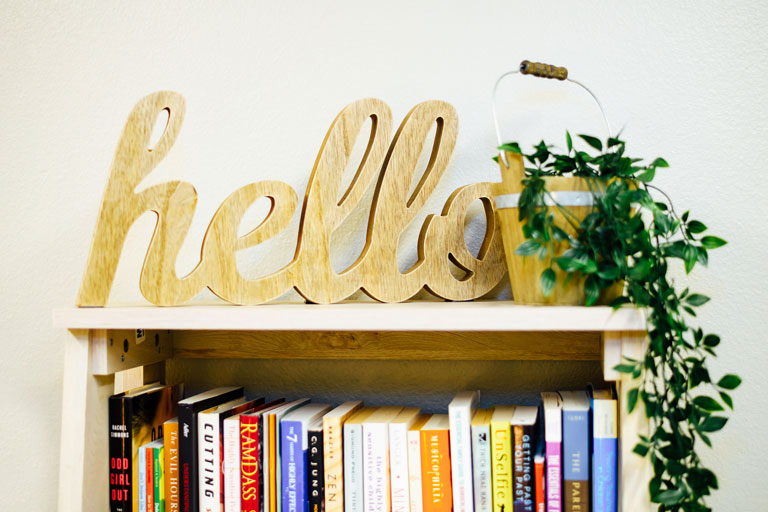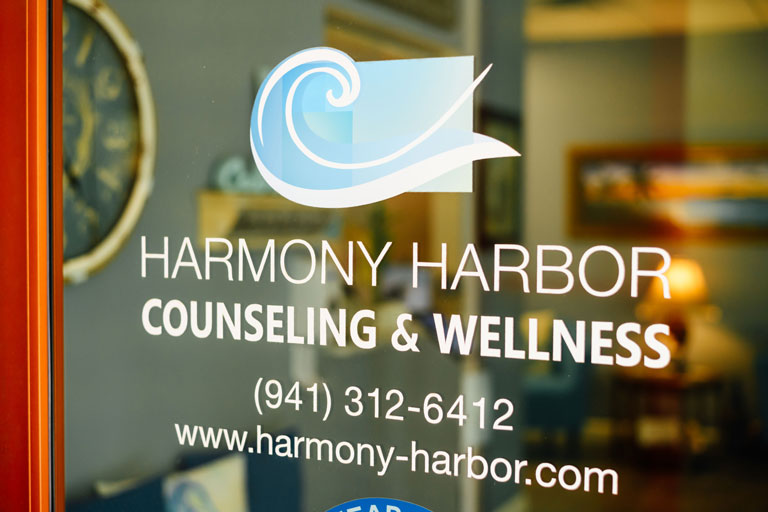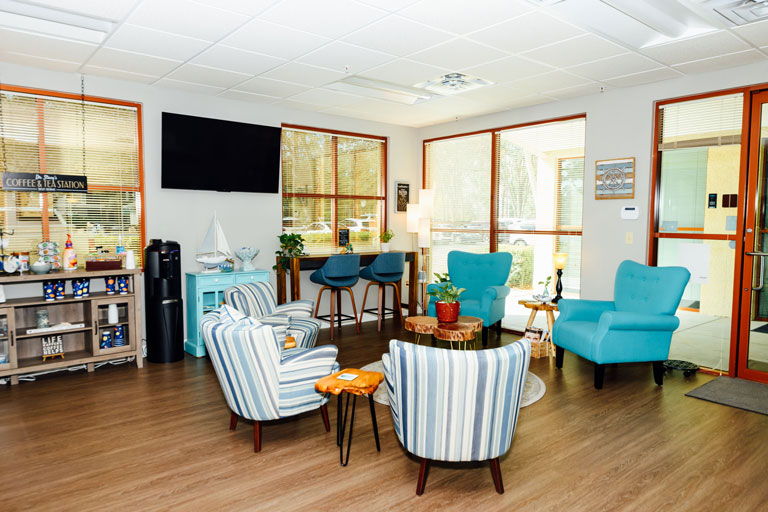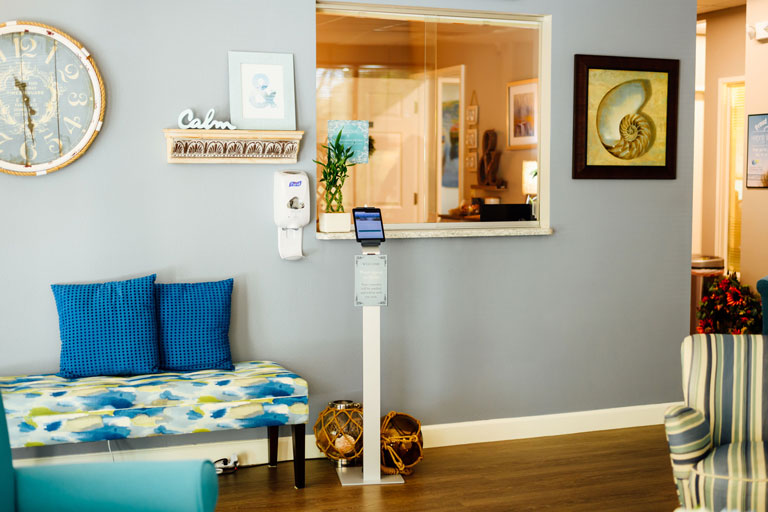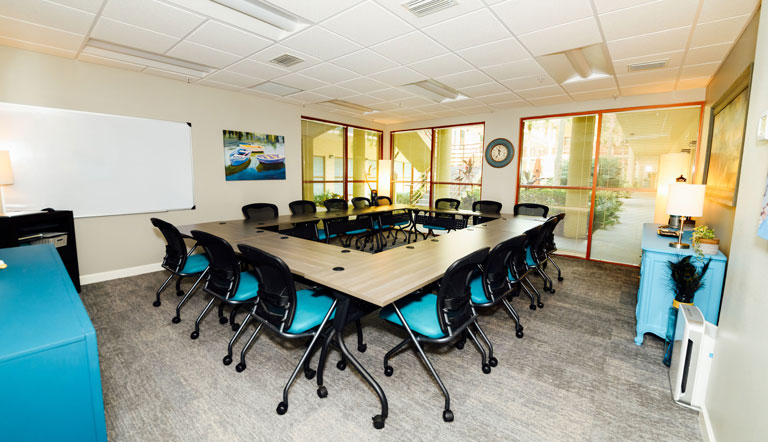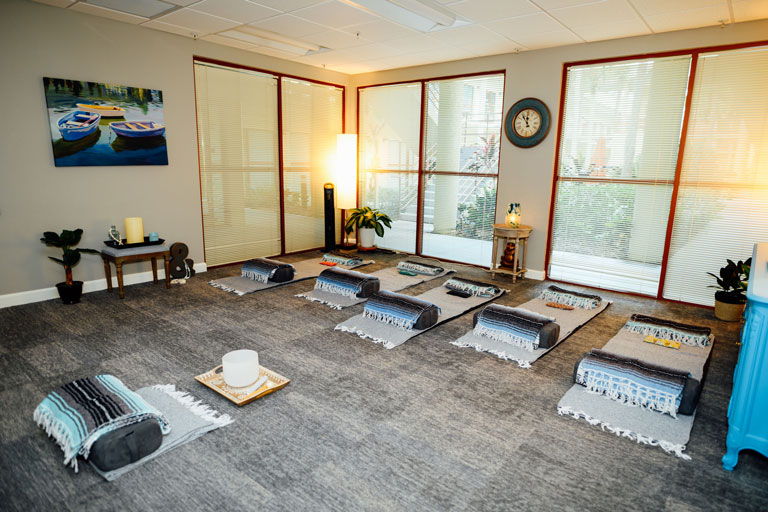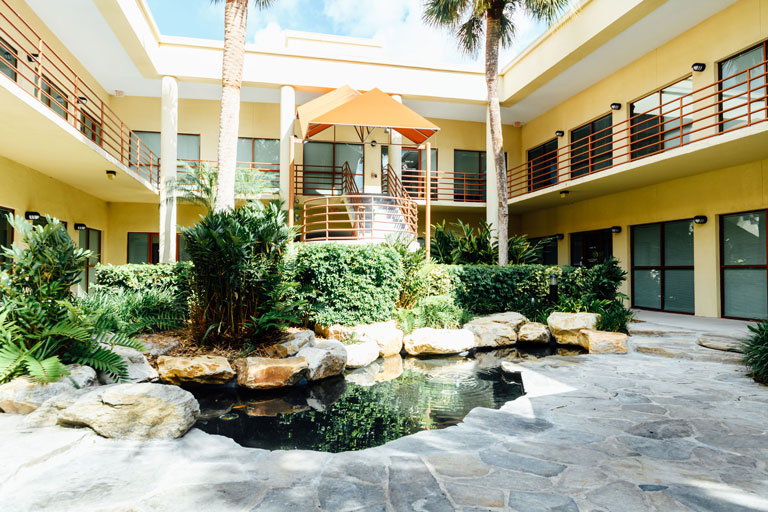 Upon Arrival
Upon arrival, please check in with our Virtual Assistant, the tablet.
It will alert your therapist that you have arrived.
Please make yourself comfortable by getting a cup of coffee or tea from Dr. Stacy's Coffee & Tea Station.
Bathrooms are to the left and down the hall.
If you are a new patient, please check in with our Administrative Assistant.
Have a seat and your therapist will be with you shortly after your arrival.