Our Philosophy, Our Team
Mission
What & how we do what we do… To save, restore, and transform lives through proven and mindfully compassionate counseling practices, one client and family at a time, serving all ages. 
Vision
Where we are going and why we do it… To provide life-changing, healing experiences in the Suncoast community through mindful, psychoeducational, and trauma-informed counseling practices.
Values
Who we are… Positive • Inclusive • Collaborative • Balanced • Zealous • Didactic • Integrative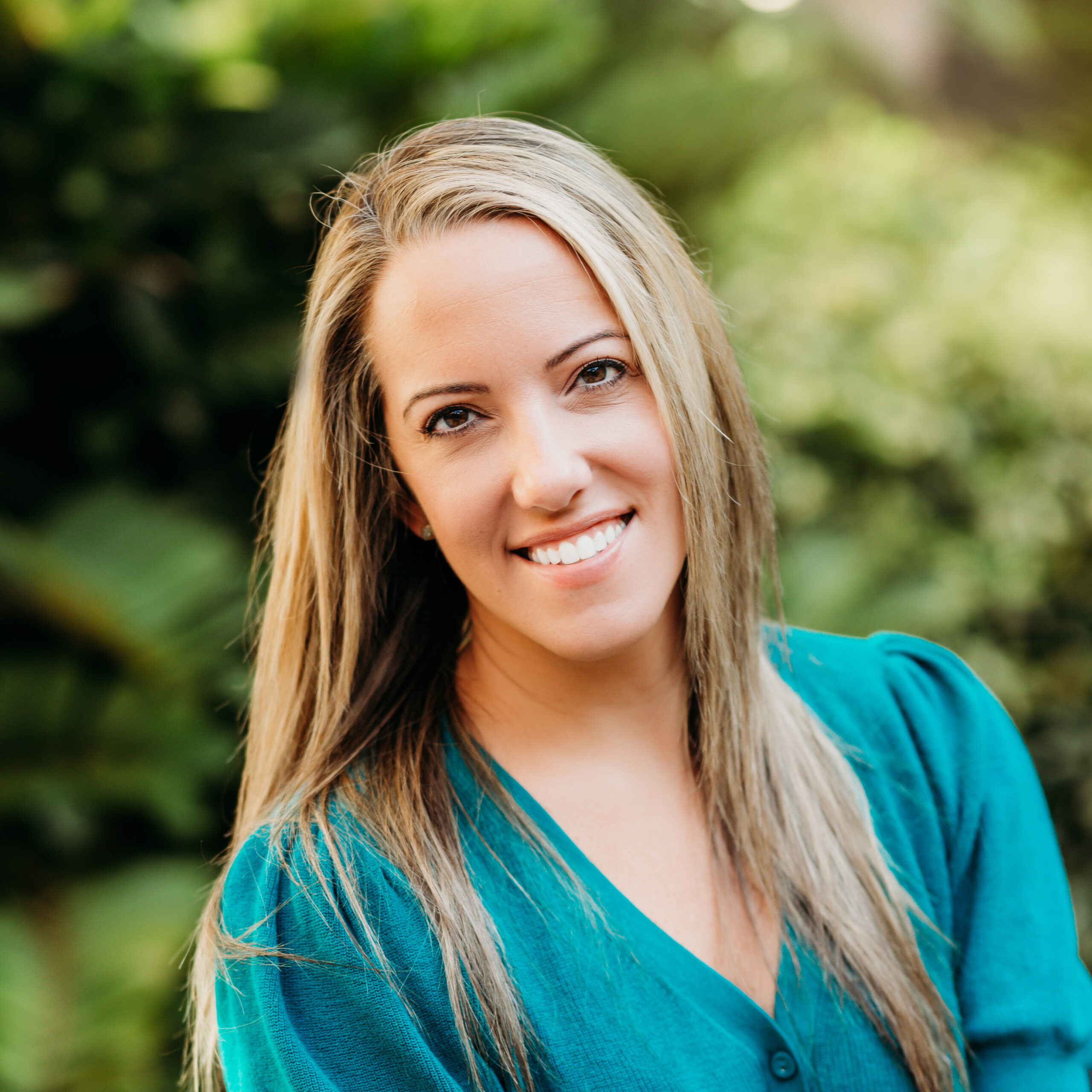 Clinical Director, Qualified Supervisor, Psychotherapist
Caren Phillippi, LMHC, QS
Caren Phillippi joined our team in 2020 to help meet the growing needs for our clients and brings with her 15+ years of experience as a therapist and supervisor for other counselors. Her special interest in Dialectical Behavioral Therapy brought her to Harmony Harbor at just the right time.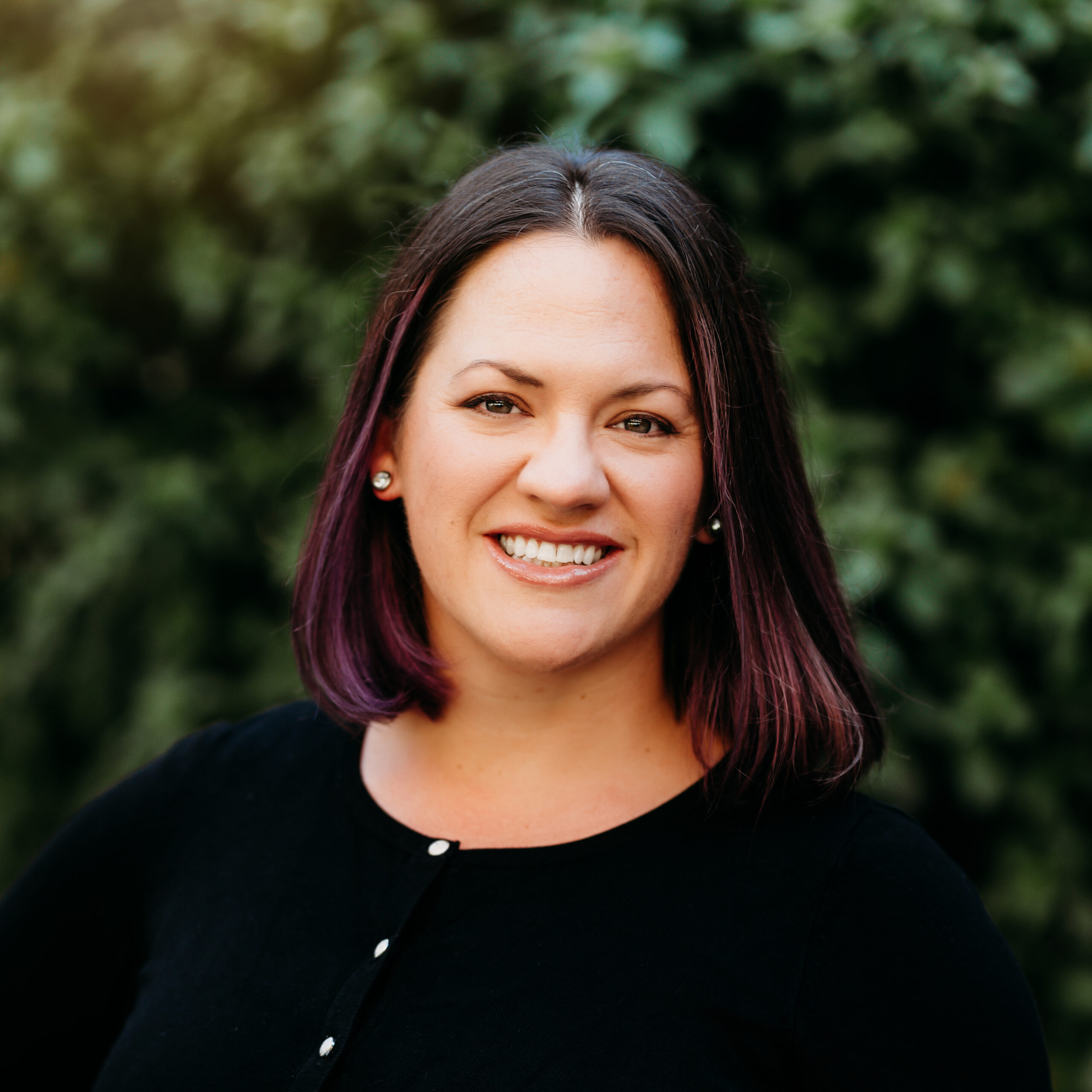 Psychotherapist
Kathleen Moye, LMHC, Registered Drama Therapist
Kathleen Moye is a Florida-native and former professional actor who experienced therapeutic benefits of the arts well before training to be a creative clinician. She brings two decades of experience using theater and creative arts to support mental health, self-expression, and well-being, serving with Harmony Harbor Counseling & Wellness (HHCW) since 2021. Here, she leads DBT groups and provides a variety of options for those seeking individual and family therapy.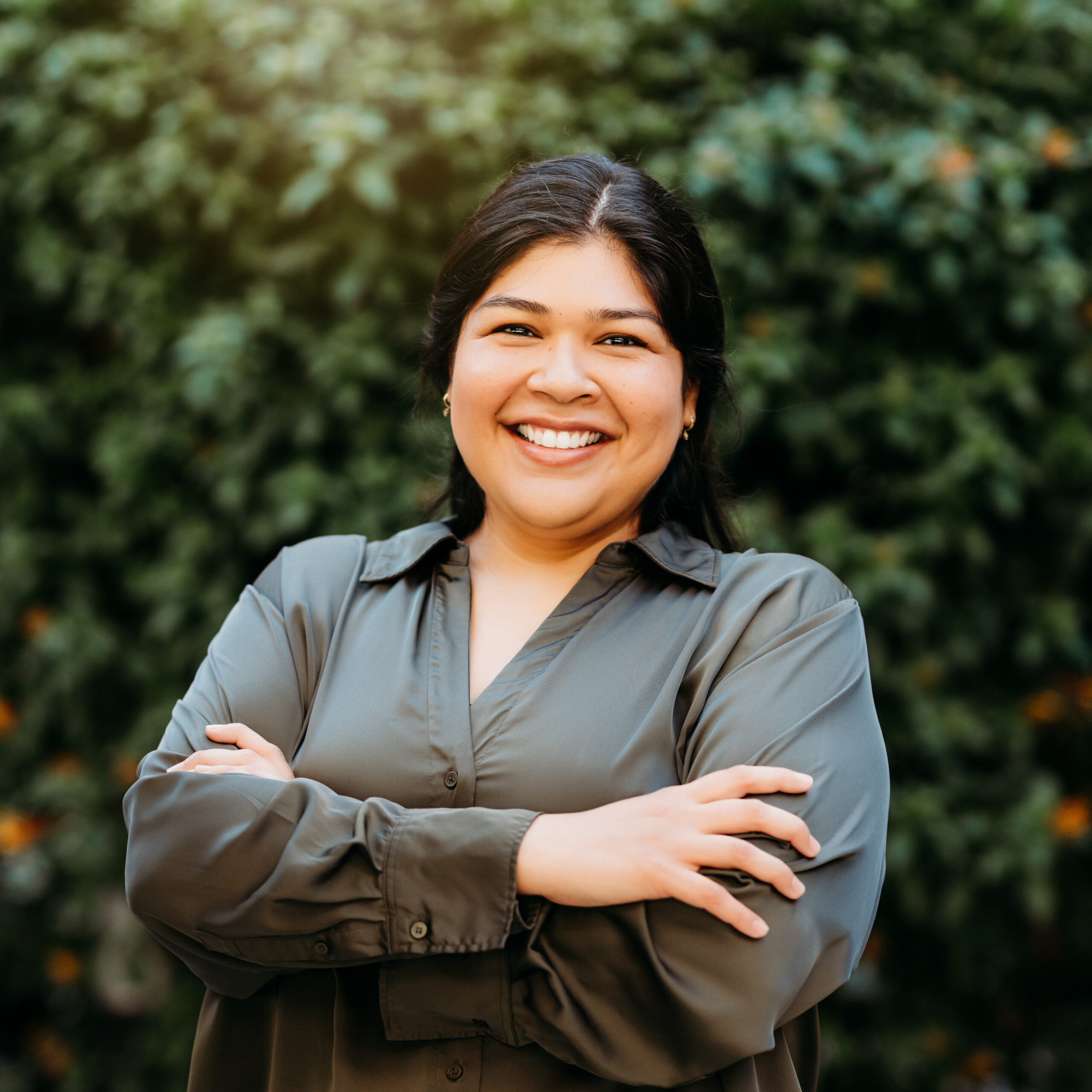 Psychotherapist
Jenny Sandate, LCSW
Jenny Sandate, joined Harmony Harbor Counseling & Wellness (HHCW) in 2022. A native Floridian, she is a graduate of the University of South Florida. She began her career in community-based care, where she realized her passion for, and strength in, uplifting people to achieve their goals.  Se habla español.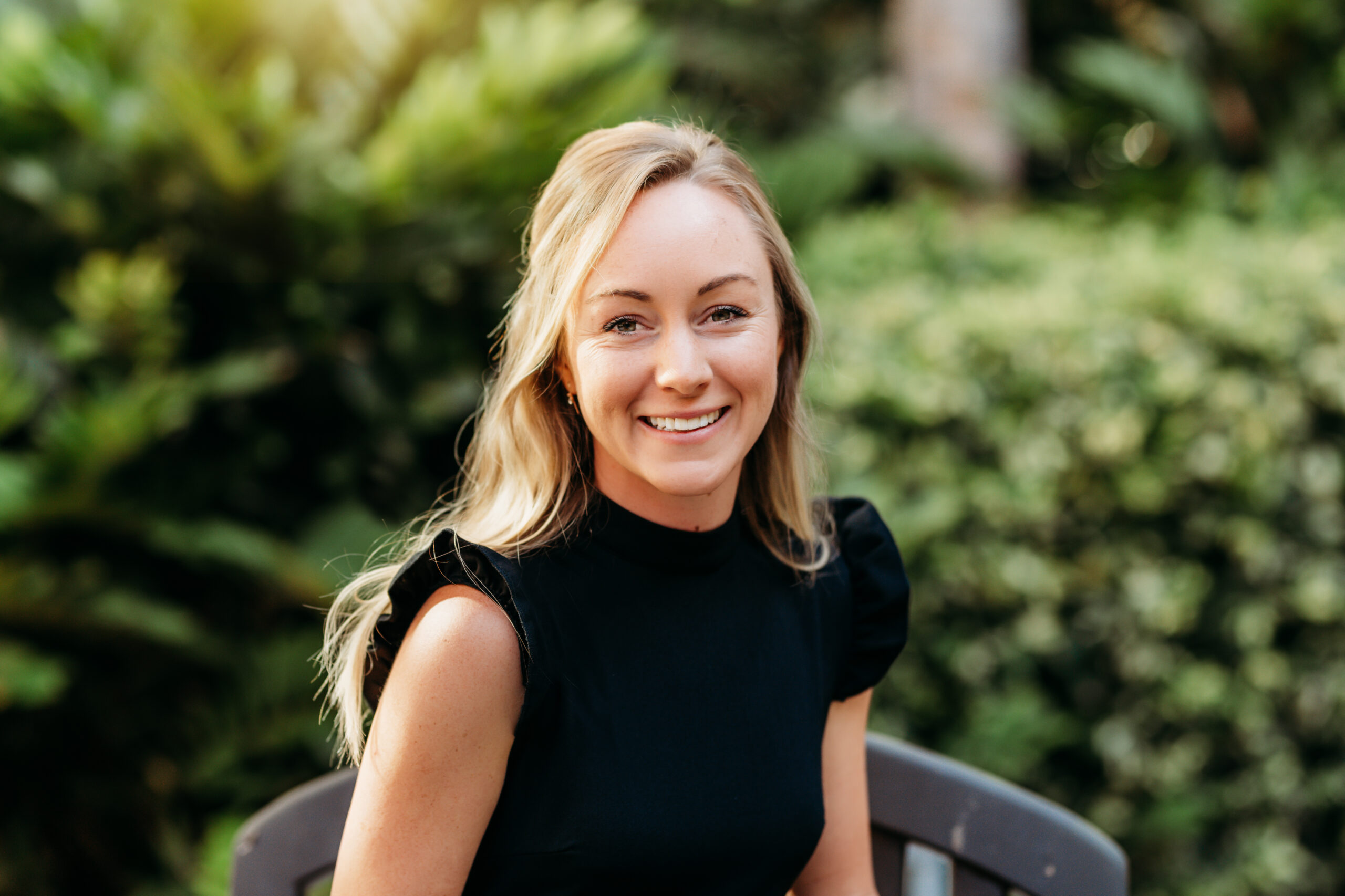 Registered Mental Health Counseling Intern
Shelby Kurtz, RMHCI
Shelby's gentle nature and compassionate disposition tend to put those she meets at ease. Ultimately, creating safety and trust drives her therapeutic approach with her clients. She began her professional experience in a community-based organization where she served children and families and discovered her passion for assisting individuals in their pursuit to live more freely and joyfully.
Somatic Therapist
Shannon Waid, LMT, RYT, CST
Harmony Harbor Counseling & Wellness is excited to have Shannon join us in furthering our mission to provide whole-body wellness and healing for trauma through proven mind-body techniques. You will love her gentle, calming presence and enjoy learning from her extensive knowledge of the human body and what makes it function well. Shannon provides healing […]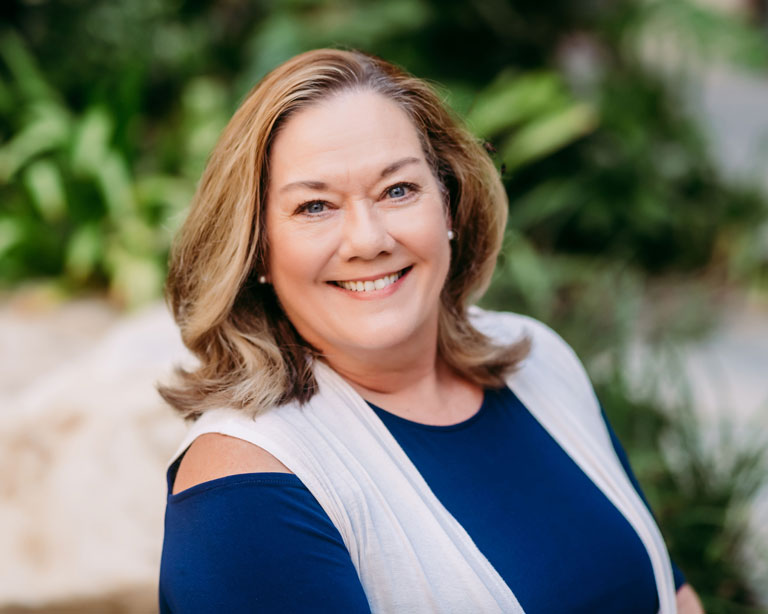 Administrative Director
Roxy Carson
Joining Harmony Harbor in 2021 as administrative assistant, Roxy brings a lifetime of business management experience to the practice. Her resourceful, intuitive, and compassionate personality creates a natural balance between the daily business operations and the therapeutic nature of our practice.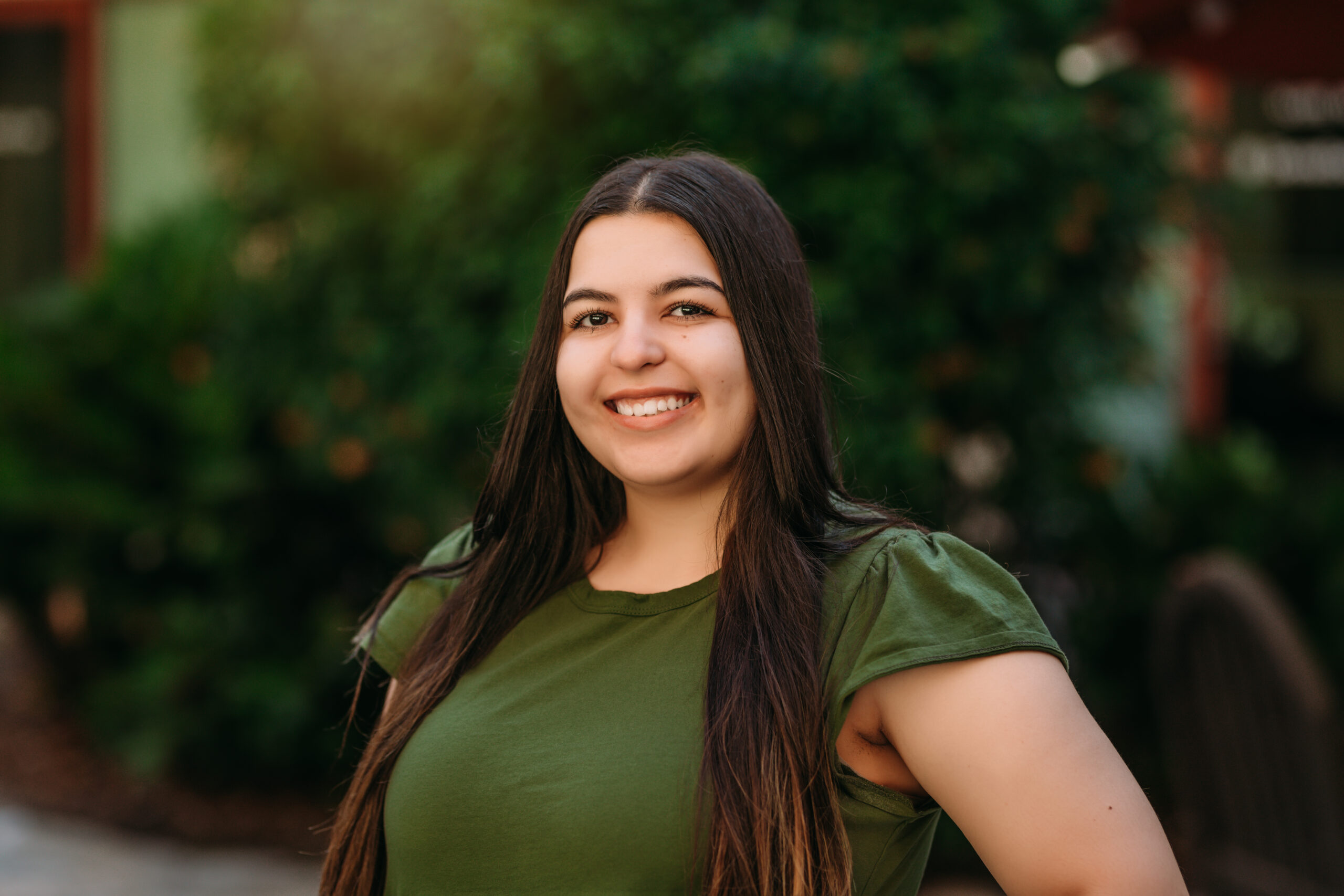 Administrative Assistant
Taylor Galvao
In response to a growing and thriving business, Harmony Harbor Counseling & Wellness has welcomed Taylor as our new Administrative Assistant in 2023. Initially from Rhode Island, Taylor decided to move to Florida in 2021 to escape the snow and have a change in scenery. While Taylor is currently working in administration (and loving it!), […]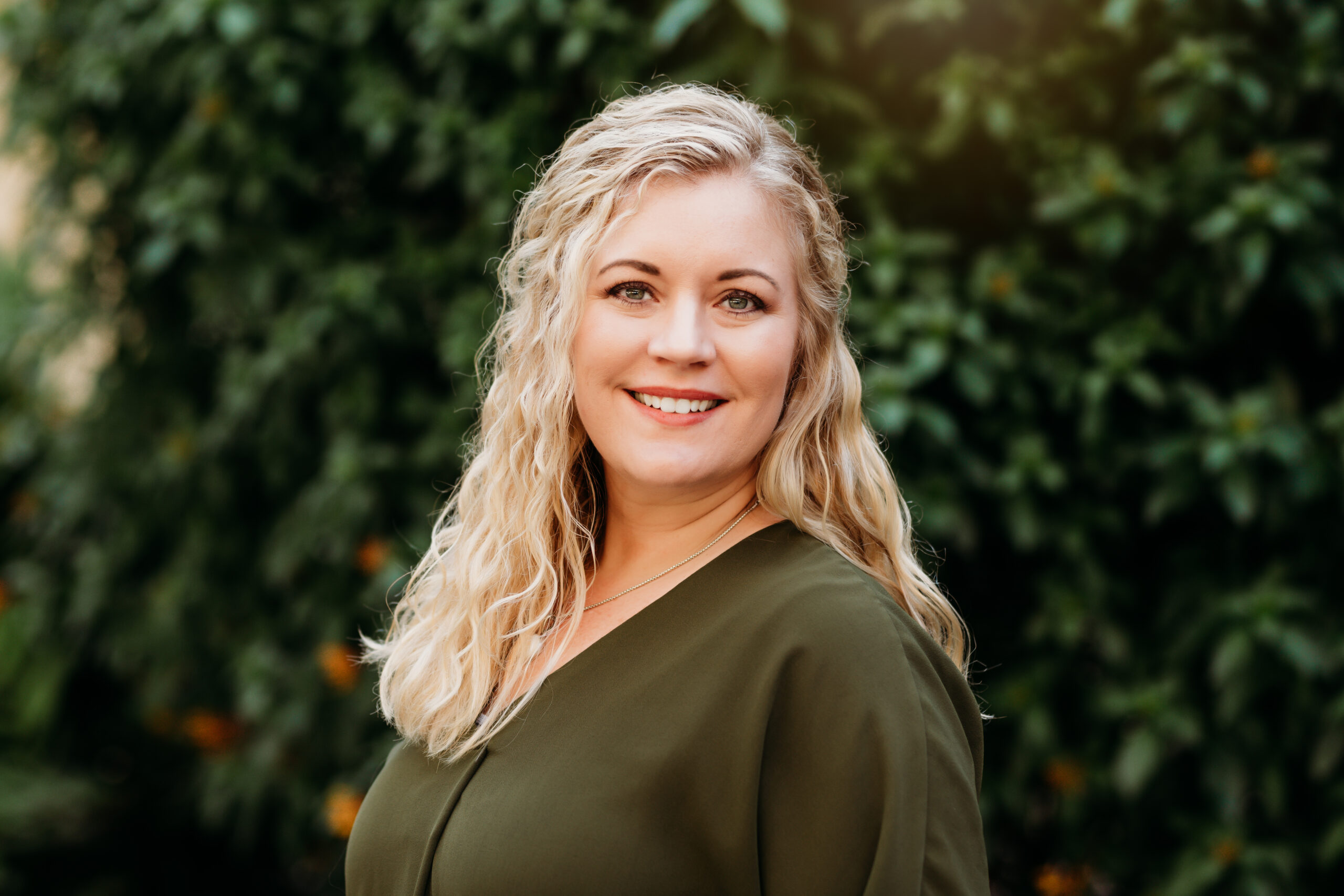 Owner & Executive Director
Dr. Stacy Louk Walker, LMHC, QS, NCC, RYT
Dr. Stacy Louk Walker founded Harmony Harbor Counseling & Wellness (HHCW) in 2013 and has grown the business to include a dynamic team of professionals. As a mom and a therapist, she is quite aware of the pressures and stress people are facing today. While Dr. Louk Walker continues to see clients, she also enjoys training interns, supervising counselors, and managing the developing needs of the business. Creating a professional environment that values diversity and excellence, where counselors thrive with a work-life balance, are key ingredients in her mission.