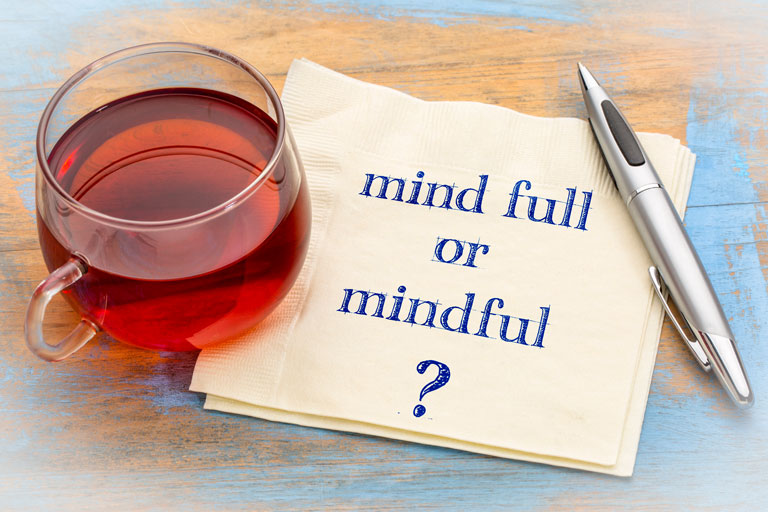 Mindfultasking is better than multitasking!
As an administrative professional for more than 30 years, I have gained lots of expertise in office management, developed excellent organizational and multitasking skills. What I didn't realize (until DBT came into my life) is that incorporating mindfulness into my workday is the key to enhancing my administrative skill set and reducing my stress level!
Avoiding getting caught up in the distractions of the day can be challenging. Phone calls and emails coupled with managing the administrative paperwork can quickly take you down the path of letting the distractions chart the course of your workday.  However, incorporating mindfultasking rather than multitasking throughout my workday allows me to maintain my concentration and manage my time more effectively. Here's how I do that.
I start my day with a short, intentional meditation which allows me to ease into my commute to work with a clear mind.
Upon arriving at work I stick to a planned routine so I can maintain efficiency and stay in control of my time management.
Throughout the workday I have intentionally built into my schedule a couple of 5 to 10 minute breathing exercise "breaks" to maintain focus and enhance my awareness of unnecessary distractions. Lastly, before leaving for my commute home,  I reflect on at least one positive thing that happened during the workday to bring a calm gratitude attitude into my drivetime home!
Giving myself permission to practice mindfultasking as part of my daily work routine has revitalized my work/life balance, it can do the same for you!
--
In appreciation,
~ Roxy 
---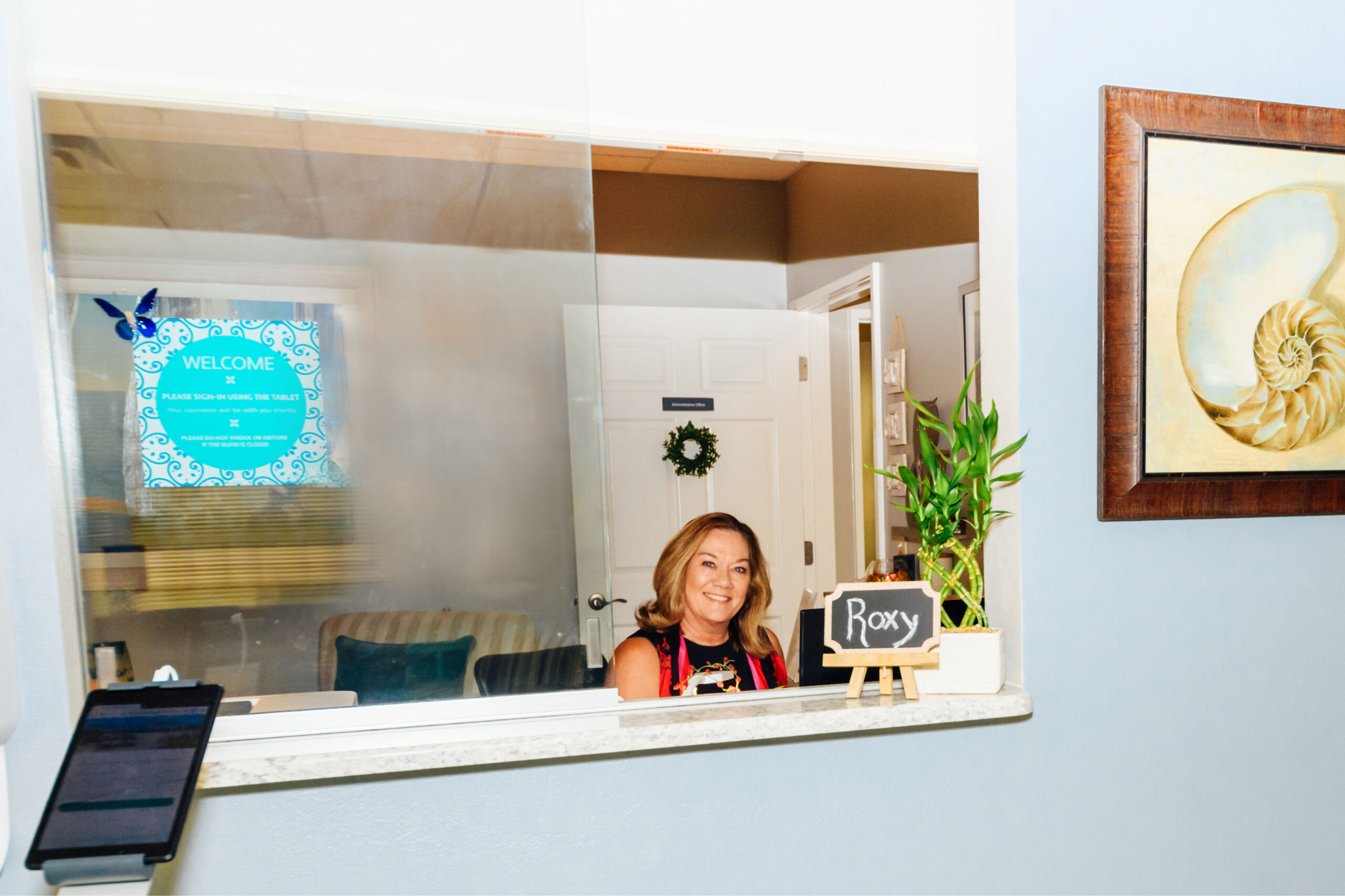 Written by:
Administrative Director
Roxy Carson