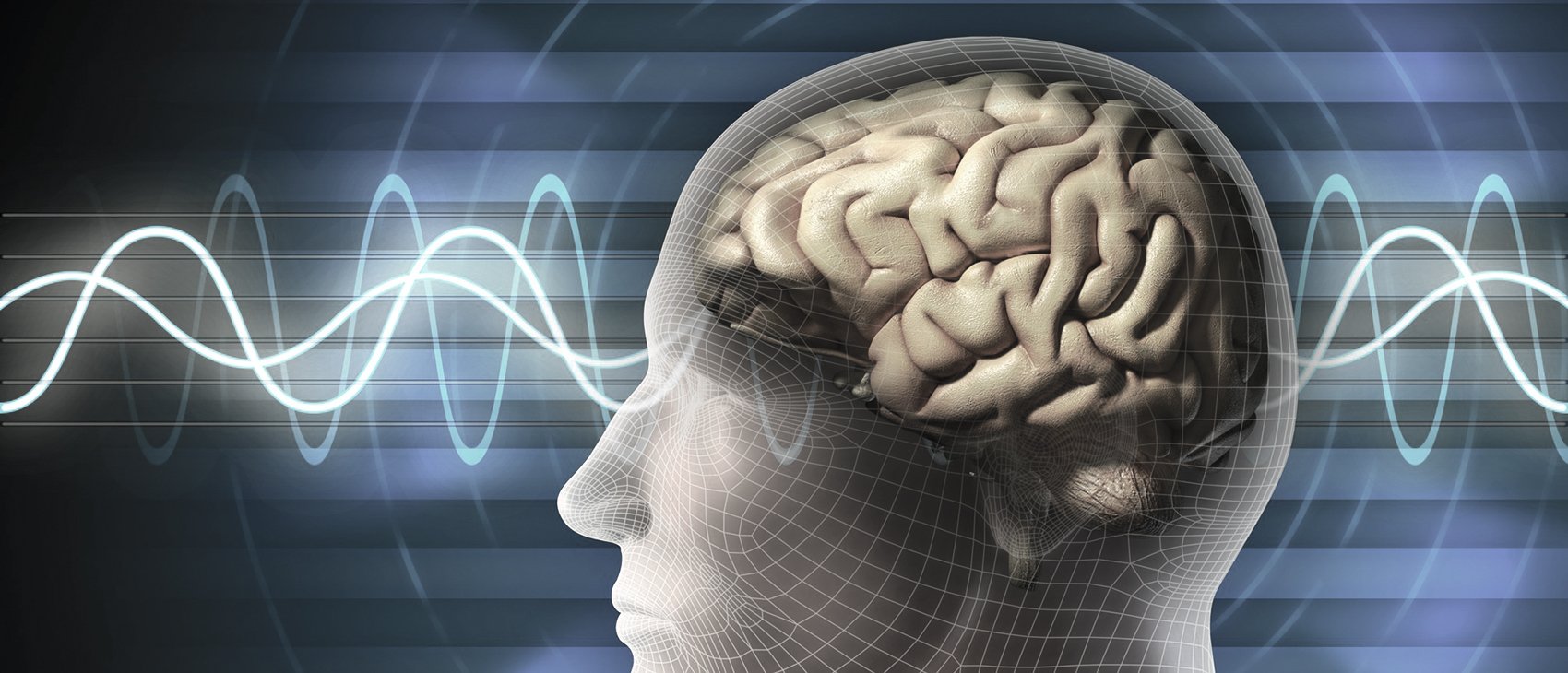 Healing from Trauma with Brainspotting
Brainspotting (BSP) is an exciting new therapy technique that works to quickly uncover and clear trauma by identifying "brain spots," which are found within a person's visual field. In 2003, practitioner, David Grand, PhD, was using EMDR (Eye Movement Desensitization and Reprocessing) with a client, who had been receiving EMDR and talk therapy for over a year. This client, a professional ice skater, was struggling in competitions and could not get past a mental and physical block that occurred during a highly important skill that was needed for competitions. While engaging in EMDR, which requires rapid eye movements, led by the therapist, David noticed that the client's eyes became locked in a specific position while recalling the ice-skating issue. David stopped moving the client's eyes and instead, allowed for the client to stay in this locked eye position she had (unknowingly) found on her own. Surprisingly, the client began to recall images of a childhood trauma that were linked to her current issue. After this session, with continued amazement, the ice skater was able to perform the skill. David Grand was fascinated and set out to discover just what happened during that session. 
In short, a rapid, highly effective, trauma therapy technique was discovered and has been making a noteworthy difference for the last 20 years.
Due to the relatively fast and powerful effects, Brainspotting has quickly gained traction in helping people resolve trauma and many other conditions that inhabit well-being. Brainspotting locates points within the visual field that help to access memories in the subcortical brain (Southeast Brainspotting Institute). As a focused treatment method, Brainspotting works by identifying, processing, and releasing core neurophysiological sources of emotional and/or body pain, trauma, dissociation, and a variety of other symptoms (brainspotting.com). Brainspotting also makes use of the healing power of bilateral stimulation, another trauma processing tool. Clients are offered headphones during their BSP sessions, which plays quiet, calming bilateral stimulation music. 
I have been fortunate enough to receive a BSP session from a colleague, as well as several sessions during my BSP certification process. I can attest that the results were mind-blowing. I was able to not only connect current issues with past traumas (the insights gained have been profound) but also able to quickly identify new ways of addressing long-standing problems that had me feeling stuck.
Many of the clients I have treated with BSP are also astonished by how quickly they uncover "stuck" memories or traumas from their past and how closely linked they are to their current problems. A client once told me it is as if her traumas "lay one on top of each other but are all linked" and I have to say, this has been the experience of many of the clients I have worked with. Brainspotting makes use of self-identified, "activated" eye positions, which help to uncover core issues. Additionally, "calm" eye positions, are also identified, which aid in healing. Many clients find that their calmer eye positions bring about an opening in which they find resolutions, solutions, and insights that they had not previously considered.
It has been quite incredible to experience AND offer such a unique approach to trauma healing. If Brainspotting is something that you are interested in, I encourage you to give it a try. What a fascinating addition to the wealth of healing modalities available for all of our personal growth and well-being!
---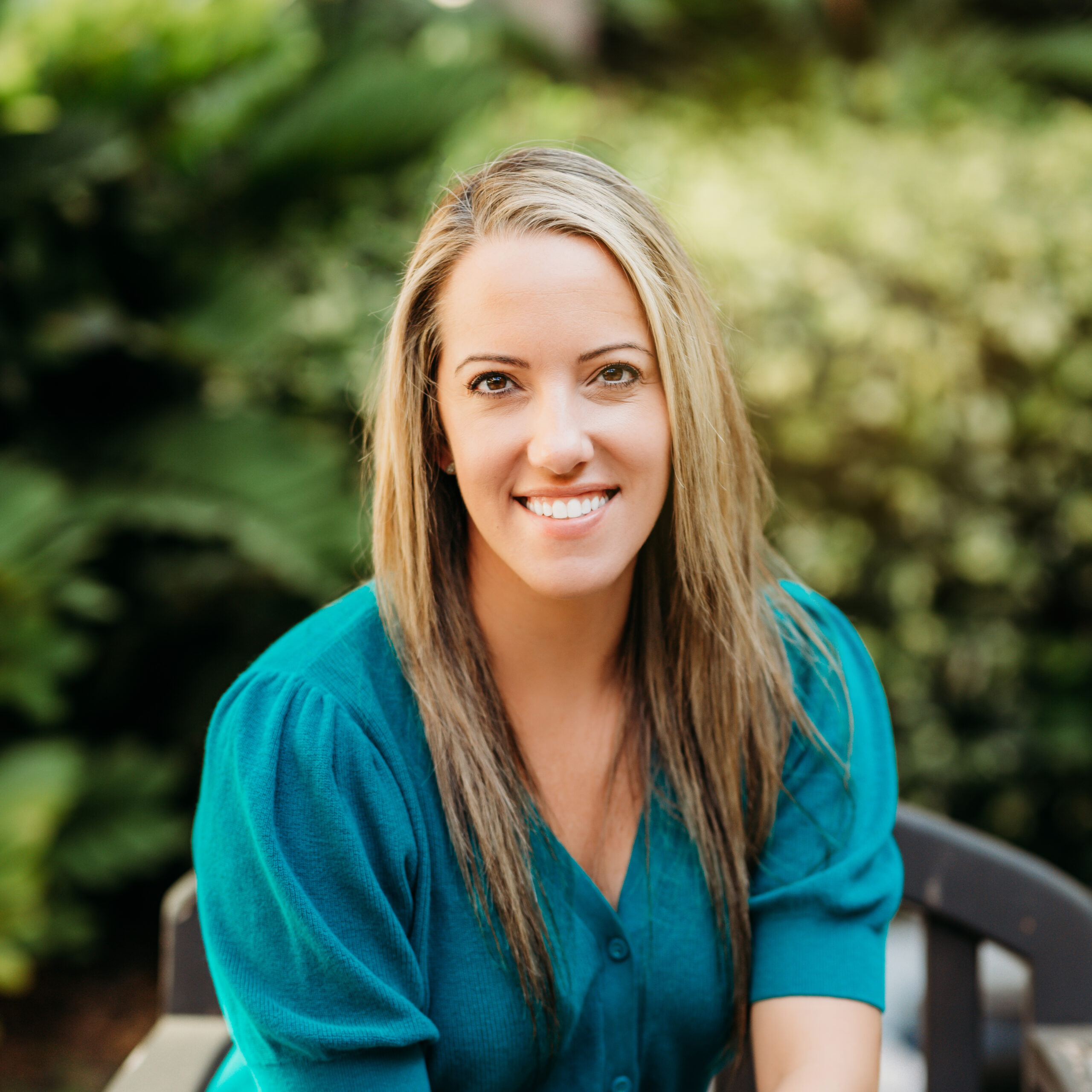 Written by:
Clinical Director, Qualified Supervisor, Psychotherapist
Caren Phillippi, LMHC, QS