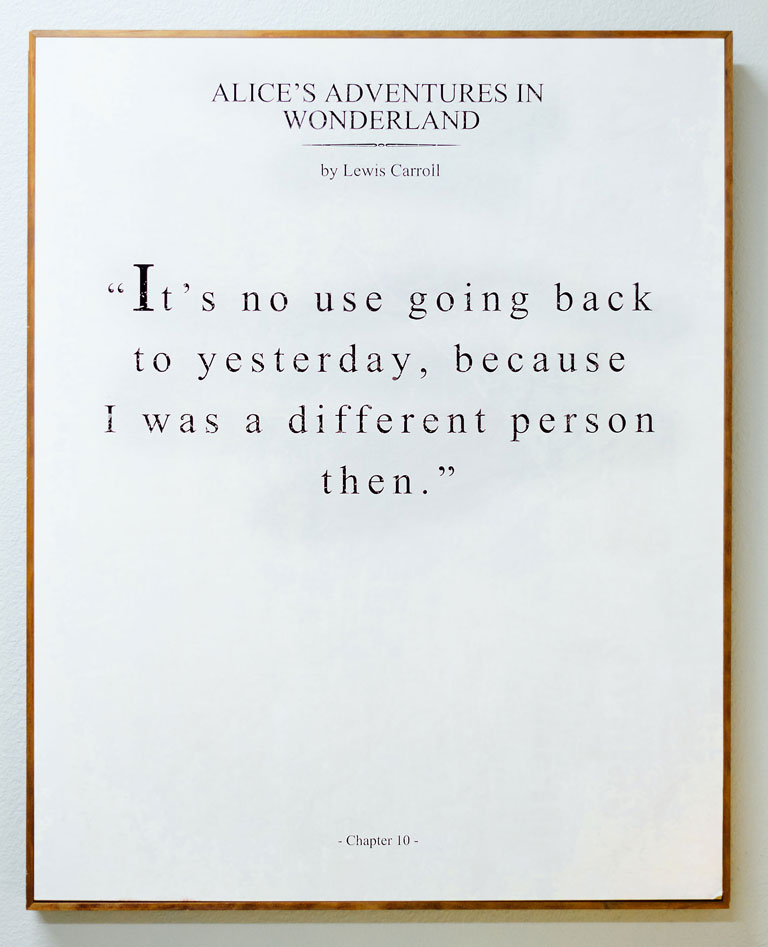 "Examen" Your Way to a New Outlook on Your Life
Coming into a new year invites a reflection and renewal opportunity into our lives. It's an annual reminder that we are always evolving and growing, even though it can feel sometimes like nothing will ever change.
This year, instead of grand gestures and sweeping commitments to major changes, perhaps consider a small, consistent practice instead using a reflective and focusing activity such as journaling, meditation, or other mindful activity. Choose a shorter interval that works for you: daily, weekly perhaps, and keep notes of your responses. One new idea to try is the Examen reflection, a brief practice that involves answering two questions:
For what am I most grateful today? For what am I least grateful today?
Essentially, you are reflecting in a given moment about a high point and low point of the day. This practice reinforces numerous Dialectical Behavior Therapy (DBT) skills, which I'll share in a future article. For now, let's consider its usefulness in another way, through metaphor.
As my clients know, I look for creative and vivid ways to help people express themselves and think about the bigger questions and struggles in their lives. I bring the Examen into my therapy sessions using the image of a rose bush as a symbol in three parts: Rose, Thorn, and Bud. This activity asks you to share about something that makes you smile or brings joy (the Rose), acknowledge something that is challenging or upsetting (the Thorn), and consider something that you are looking forward to (a Bud). A rose bush – with all its roses, thorns, and buds – is a reminder that our life is not just one part any more than a flower is only its petals. 
When we reflect on our lives, it can be easy to get caught up in only one aspect, often one causing pain, which arguably needs our attention very much! Still, we are strongest in meeting our challenges when we feel a sense of balance regarding what to do. By taking time to Examen our situation, we gain perspective, validation for our needs, confidence, and hope. Over time, we may even notice subtle changes in our overall outlook on life.
A Mindful Examen Practice for 2023
To engage in the practice, set aside a quiet time and assume a mindful posture, sitting or lying down. Slow down and relax as you quietly become aware of your own breathing. Place a hand on your heart or practice willing hands/half smile gesture and expression as you become still. Ask yourself the two questions: For what am I most grateful today? For what am I least grateful today?
 In turn, listen to your thoughts as they form your responses in the present moment.
Notice your bodily sensations that come up as the thoughts occur to you. Where do you feel pressure, a pinch, warmth? On your next breath, offer acknowledgment and compassion for your response.
Afterward, you may choose to journal your experiences to track them over time, or create art, or move in yoga, gentle stretching, or expressive forms. When you are ready, choose someone with whom to share your experiences and insights.
More information about…
Individual therapy may be an exploratory and supportive next step for you in your personal growth this year. For growing your self-reflection and learning or practice of DBT skills, let's get started!
Reference
Linn, D. Linn, S. F., Linn, M. (1994). Sleeping with bread: Holding what gives you life. Paulist Press, Mahwah/New York. 
---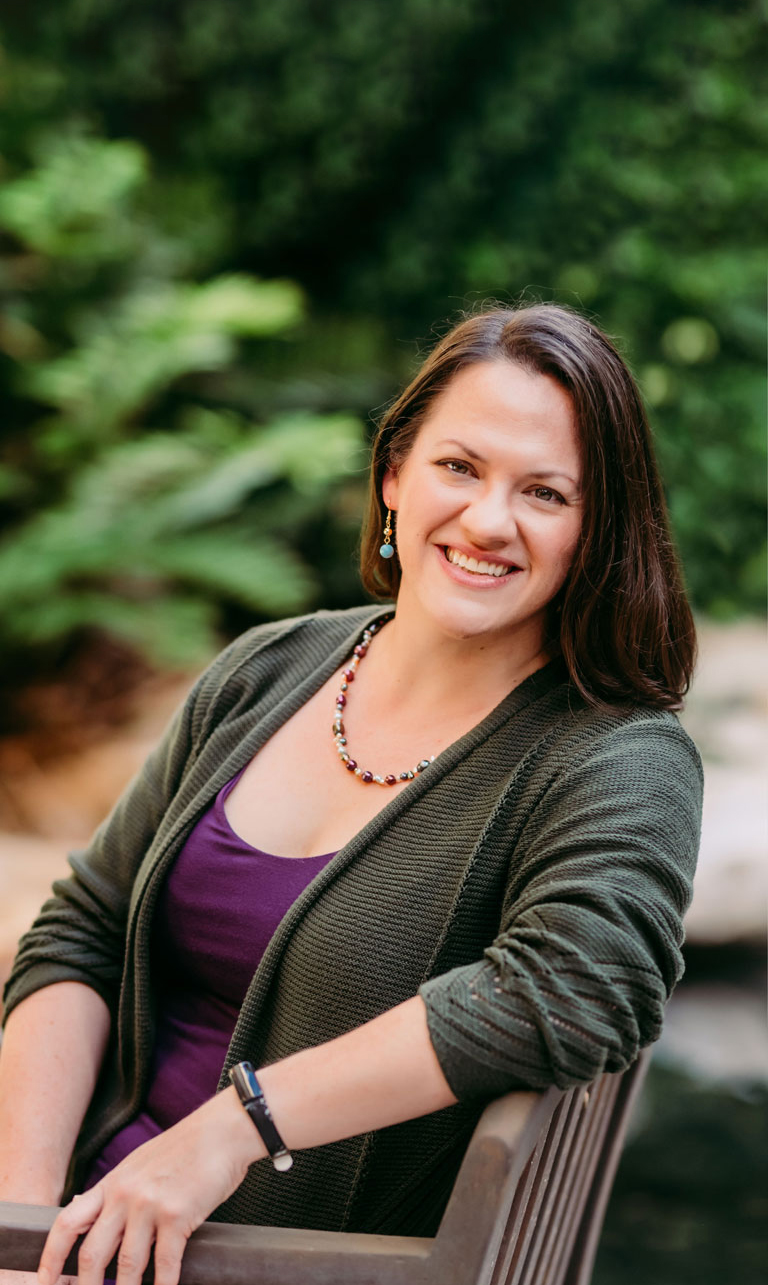 Written by:
Psychotherapist
Kathleen Moye, LMHC, Registered Drama Therapist