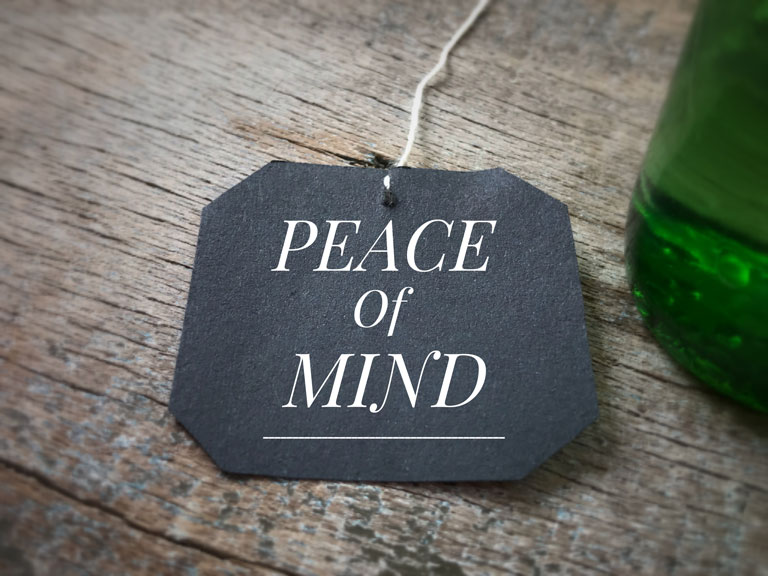 Dialectical Behavior Therapy (DBT):
More Than Coping Skills!
Life is hard, and we all cope in different ways. At times, however, it might feel as if things would be better if we only had a secret weapon. That's where DBT comes in: a little-known, formidable skill set that will help you conquer anything and everything life throws at you.
Dialectical Behavior Therapy—or DBT—is the ultimate life skills program. When you need coping skills that are effective and that last, then you want DBT. With extensive research behind it, DBT is well-validated across multiple conditions, symptoms, and cohorts (see Behavioral Tech®).
I find that the DBT skills I have learned are vital for my well being. Each day I use the skills of radical acceptance and mindfulness and they have given me a new way to live. I can sit in traffic and smile. I can laugh more, breathe deeper, and practice loving kindness for myself and others.
These daily benefits, and more, are my motivation for creating and training other professionals in the DBT program at Harmony Harbor Counseling & Wellness. We offer DBT skills training groups for teens, families, adults, and advanced DBT students. DBT was initially developed by Dr. Marsha Linehan to help those who suffer from borderline personality disorder, but you do not need to have a mental health diagnosis to benefit from learning DBT skills. Anyone can benefit from DBT. It is even being taught in schools now. Notably, DBT has robust findings in decreasing suicidal thoughts, self-harm behaviors, in-patient days in the hospital, anger, anxiety, depression, and more. In turn, and just as valuable—if not more—it has created and increased peace, hope, healing, and inspiration.
DBT delivers an inimitable treatment that combines the tenets of Cognitive Behavior Therapy and the philosophies of Zen Buddhism. Dr. Linehan studied with a Zen-master for years to learn the underpinnings and core teachings of mindfulness so that she could bring the practice of mindfulness to a lay-person. Dr. Linehan explains that DBT provides the skills to help build a life worth living. Learning to control one's emotions instead of letting them control you, and being able to navigate a crisis without making it worse, are examples of topics covered.
You will learn quickly that DBT is not your normal therapy program! A comprehensive DBT program offers key features that are refreshingly unlike traditional therapeutic settings. Primarily taught in a group setting, DBT has been likened to attending a course in emotional and relationship training. In our comfortable outpatient setting, and in less than 2 hours per week, this didactic approach sets the stage for learning skills that change lives. Even more, DBT clients receive phone coaching on how to best use skills in real-time; since we all know that crises are not pre-planned, and therefore, often fall outside of the therapy hour!
A recent graduate of our program stated, "DBT has changed my life. I was so lost when I started the program, and today, just 6 months later, my life is completely changed." Learning to move through life with loving kindness and awareness is possible. So if you are looking for that secret weapon to better manage life, build kinder relationships, and feel more in control of your emotions, DBT skills training is for you.
To learn more about our DBT program (click here) or call/text (941) 867-0047.
We are trained by Dr. Linehan's program through Behavioral Tech®.
---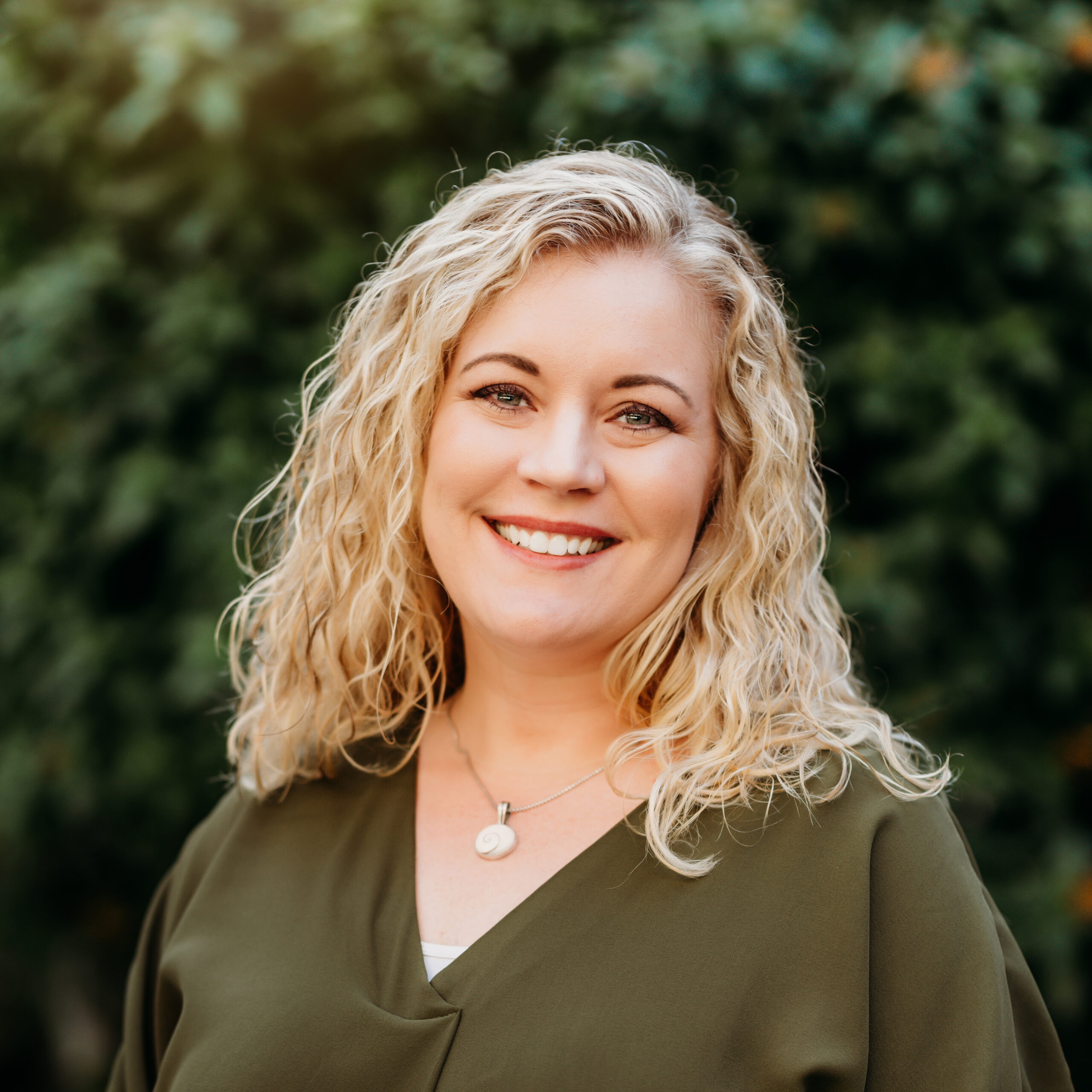 Written by:
Owner & Executive Director
Dr. Stacy Louk Walker, LMHC, QS, NCC, RYT