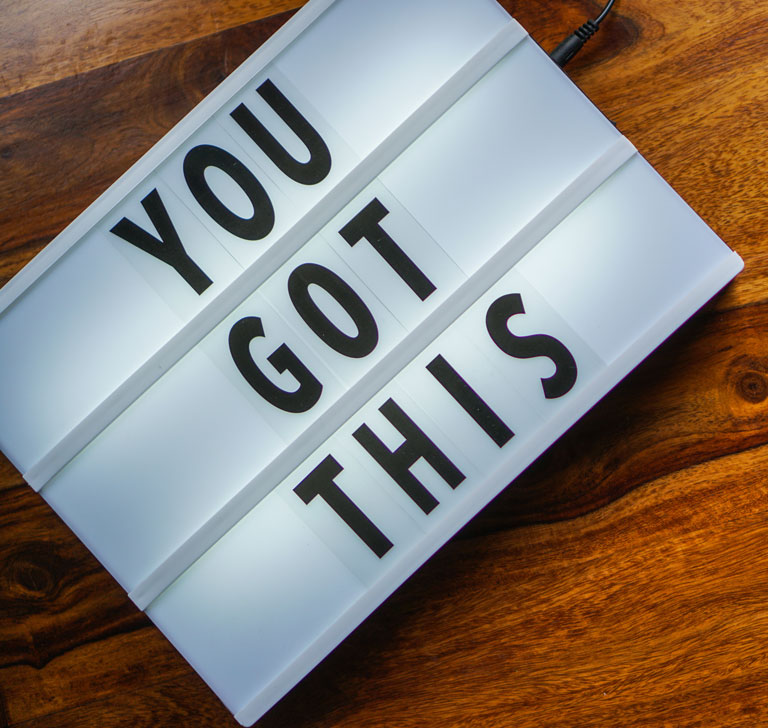 ADHD as a Superpower?
I'd like to encourage you to consider that what may create some of your biggest challenges may also create some of your biggest assets. To all my fellow ADHD-ers, there are obstacles that can lead to distress and times where you may feel isolated as a result, however, I would like to speak to you directly that what separates you from the crowd also makes you uniquely you! How boring would the world be if the world was limited to only one kind of brain power? According to the CDC 6 million children between the ages of 3-17 years old have been diagnosed with ADHD, making up 9.8% of the population (CDC, 2022). Additionally, children with ADHD also often suffer from other co-occurring disorders such as depression, anxiety, autism spectrum disorder, and Tourette syndrome (CDC, 2022). And not only children are impacted by this, but a whopping 10 million adults suffer from ADHD as well (CHADD, 2022). It is clear that we are not alone in this, and there may be additional challenges as well. Another important factor to consider is that women and girls are often overlooked/underdiagnosed with ADHD often because the presentation of ADHD may be different in girls than in boys. For example, boys often exhibit a hyperactive-impulsive presentation whereas girls often exhibit an inattentive presentation. Given that I myself was lately diagnosed with ADHD in adulthood, I feel a particular passion to help others who are struggling and have been overlooked. Time management, who is she? Focus? I don't know her. Motivation is an acquaintance at best. 
It is possible however to manage these challenges by using coping strategies like making lists, prioritizing goals, taking advantage of a wave of energy when the moment strikes to get things done, and using your calendar as your best friend to keep track of deadlines and appointments. It is also helpful to find the things that restore your energy when waves of depression or anxiety strike. For me, I enjoy nature walks, and thankfully, living in the Sarasota-Manatee area, there are plenty of opportunities to be outside all year round, plus or minus a few overly hot days. You can find the things that charge your emotional battery so to speak. When you feel like isolating or shutting down, that actually may be the time to reach out to a close friend or trusted family member. Don't forget to utilize the support around you because you don't have to go through these things alone! And as I had mentioned earlier, there is a uniqueness to my fellow neurodivergent friends whether that's intently focusing on a passion that gets your creative juices flowing so much that you lose track of time, seeing the world from a totally new perspective than how others may see it, a fun sense of humor, caring for others, empathy, resilience, willingness to try new things, and more! (See ADDitude's article on 17 Things to Love About Your ADHD). It is both my honor and privilege to work with fellow neurodivergent folks as we work on navigating ways to overcome whatever obstacles may be present as well as harness the potential benefits and superpowers that can also come from ADHD. 
References:
https://www.additudemag.com/slideshows/benefits-of-adhd-to-love/
https://www.cdc.gov/ncbddd/adhd/data.html
https://chadd.org/for-adults/overview
---
Written by:
Psychotherapist
Michaela Cook, LCSW