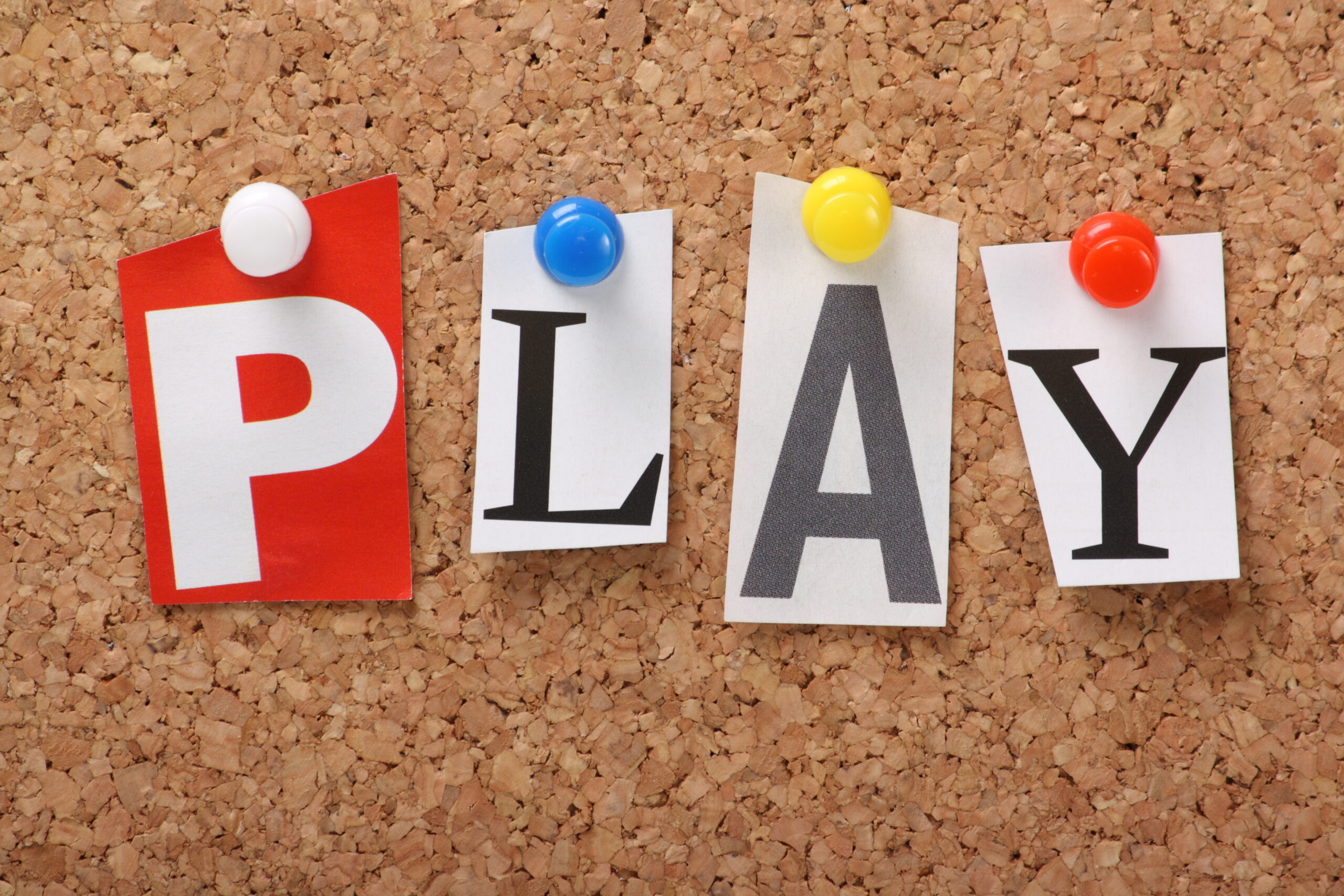 Play Therapy- Connection is Key to Healing
"Play" may not be the first word that comes to mind when thinking about therapy.  At least it wasn't for me when I was first introduced to the many types of therapies in my undergraduate studies.  I was equally curious and skeptical.  I wanted to know if play therapy was actually a "real" modality that could encourage healing.  After graduating with my masters in General Mental Health Counseling, I was drawn to working with children and families.  Since this work, I have experienced the power of play and how effective it can be in restoring a child's sense of agency over his world and increasing connection within families.  In my work with both adults and children, I believe that creating a sense of felt safety is paramount in the healing process. 
Play is a child's most natural way of communication.  In play therapy, meaning is assigned to a child's play.  Play is used as a window into a child's inner emotional world.  Experiencing emotions through the median of toys is a powerful way to gain an inner sense of control over stressful situations that children otherwise have no control over.  Developmentally speaking, a child's brain is mostly right-hemisphere dominant, especially from 0 to 3.  Children are more emotionally driven and do not have sufficient skills for problem solving, logic, and word formation.  Interacting with toys can help children make sense of situations and experiences that may otherwise be overwhelming and difficult to understand.  
Many times, parents or caregivers engage in therapeutic interventions with young children.  The goal is for the caregiver to be the child's safety net and for the relationship to be strengthened.  A child can best be served within the healing context of the family unit.  A child learns how to connect through the types of connections he has with caregivers.  To say it another way, a child's brain will download information and experiences and develop memories that become automatic responses later in life.  Play is one of the greatest avenues towards the development of positive connection between a child and his caregiver.  The safety and trust that is built through positive experiences fosters resilience when facing difficulty.  Connection is key to healing.  Play therapy is a framework used to restore and enhance a child's sense of connection to others and to self.  
Play therapy is typically used for children ages 2-11.  Children who have had traumatic experiences, acute or chronic stressors, and behavioral and emotional concerns may benefit from play therapy.  Play therapy can be either directive or nondirective depending on the child's specific need.  At times, the therapist initiates certain activities that are believed to be emotionally healing for the child.  Other times, the child initiates the expression of play which leads to self-responsibility, self-confidence, and empowerment.  Other benefits of play include learning new ways of behaving and enhancing social and emotional skills.  The therapist is the holding container for the child to experience all the different colors of himself that have been and have yet to be discovered.
---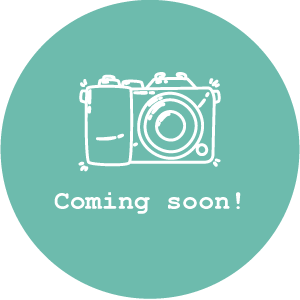 Written by:
Registered Mental Health Counseling Intern
Shelby Kurtz, RMHCI