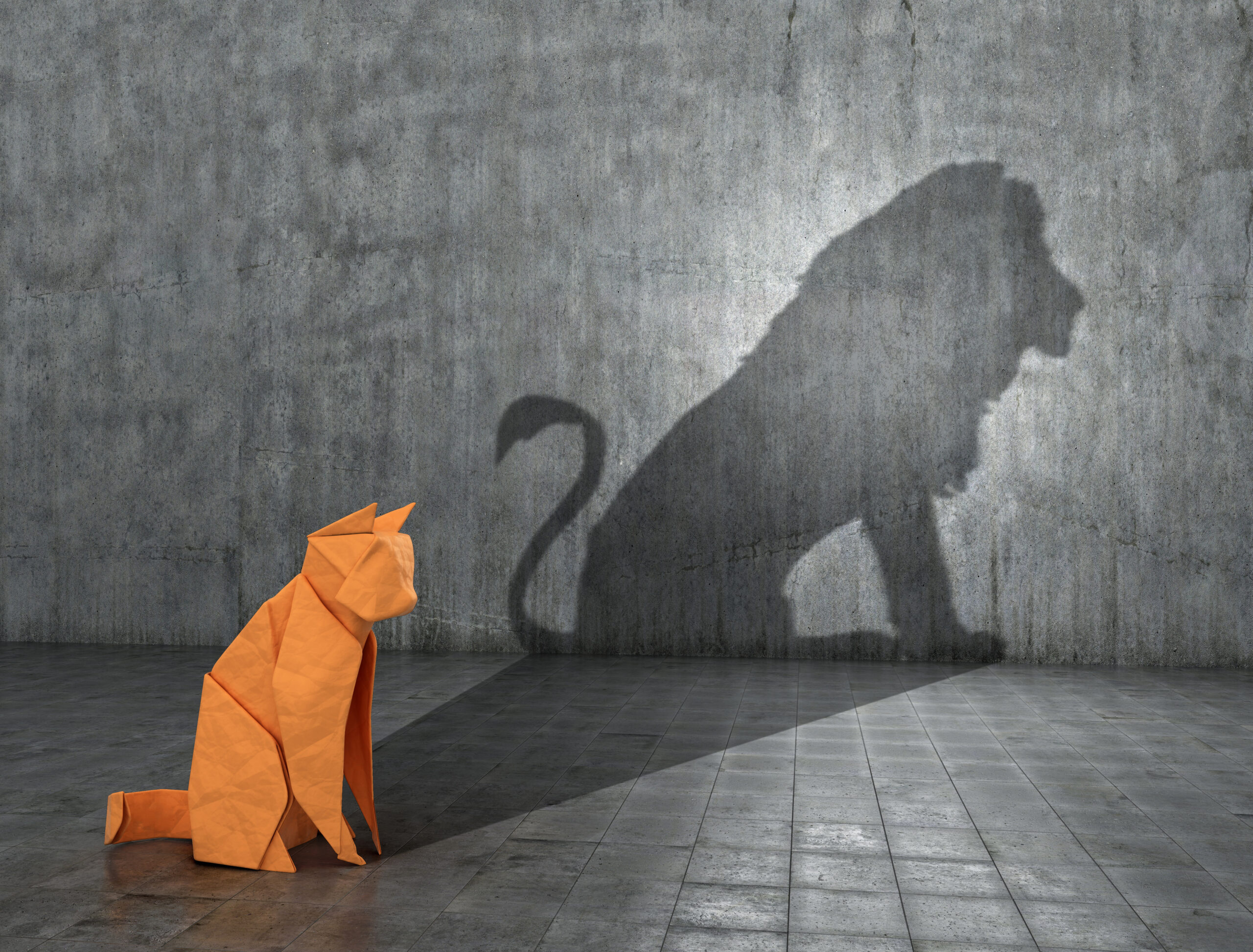 Drama Therapy: A Creative Approach for Mental Health
Drama Therapy: A Creative Approach for Mental Health
I am a Drama Therapist. For me, that means that when you walk into my office, you might relate to Dorothy from the Wizard of Oz as she stepped out of the house and into Munchkinland. It's full of color. I talk with my hands and I tend to be expressive and responsive in conversation when we're meeting. And there are hidden surprises around the room: games, toys, flashcards, photos, and lots of space for moving around. Most of my clients want to talk about what's going on in their lives, at least a little, but sometimes, it can be tough to find the words to describe how they're feeling. These hidden surprises around my office can be helpful in giving people other ways to express themselves, such as through metaphors, symbols, or even just the basics of sound making or creative movement.
When we watch kids play, we can understand the benefits of play: they are often able to move and express themselves more freely and play their way through problems. As our brains develop, we specialize and we tend to follow habits and established patterns and maybe devoting less attention to following curiosities.  Playfulness promotes growth and learning, though, and even teens and grown ups can benefit from using creative strategies to tackle their problems.
That's where Drama Therapy comes in. Drama Therapy is a research-supported approach for all ages and for addressing an array of mental health challenges, including trauma, mood, behavioral, and relationship-based difficulties. Just when we feel like we have it figured out, why we suffer and all the problems we face, something else comes up.  It can be so frustrating when things don't feel like they're getting any better! Without new habits or skills, we tend to react just as we always have or however we learned to cope from our past experiences.
This may be especially true for people with traumatic experiences, because trauma is not something most people heal from through talk therapy; we need a more holistic approach, often involving movement, novel tasks, and calming the body in order to target neuroplasticity, or the way the brain rewires and adapts to new experiences. Some research has even shown links between PTSD and an enhanced capacity for creativity. In other words, working with creative prompts in therapy puts us in a frame of mind to think differently about our problems, helping us to better meet the challenge of living each day. Drama therapy and expressive arts approaches and increase our ability to learn new skills and adjust to life as we go along.
To schedule an appointment with Kathleen, explore if drama therapy may be right for you, and to ask about future group opportunities incorporating drama therapy, call 941-867-0047
---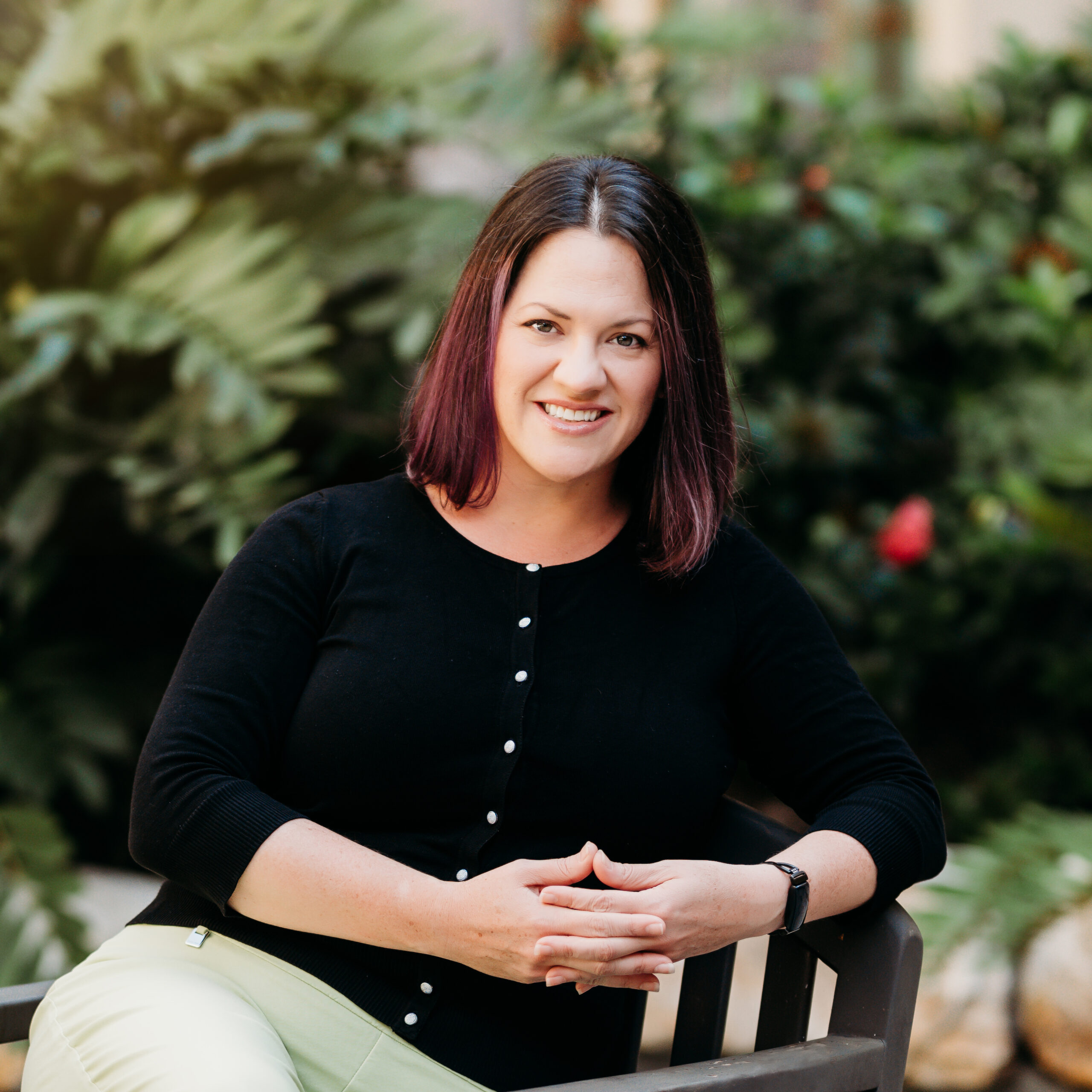 Written by:
Psychotherapist
Kathleen Moye, LMHC, Registered Drama Therapist