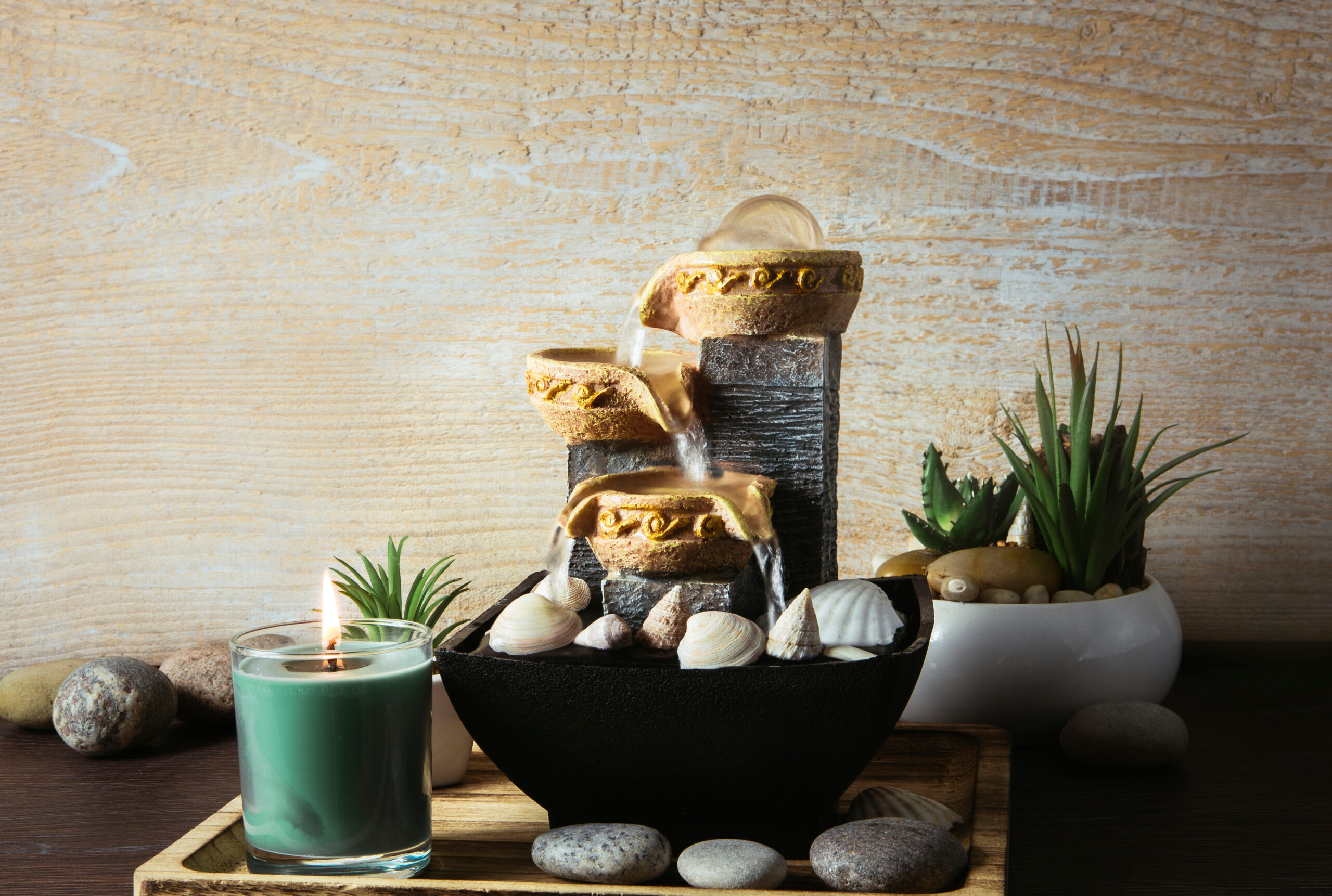 Feng Shui in the Workplace
Bringing wind & water into your workspace may sound strange but that is what feng shui means, wind (feng) and water (shui).  Arranging objects intentionally to create good energy (chi) will help you approach your work day with a calm, positive and mindful perspective to getting the job done!
Adding just a few simple feng shui intentions into your office space can make a significant difference. First, considerations should be made to get the best environment to meet the functional needs of the office. Finding the right desk shape, color and orientation to represent the 5 elements of energy flow (fire, wood, water, earth, and metal) is essential to optimizing functionality and ergonomics into your workspace. 
Next, arrange your workspace with intention, noting it is sometimes not possible to position furniture facing the auspicious direction of east or north, or there may not be any windows in the office; no worries, take this opportunity to create your feng shui chi by placing a picture of a window on the wall to set a positive intention.
Finally, balance your desk with 3 objects:  a pottery piece, denoting earth for stability; a green plant, representing wood, for growth; and a fluorite crystal for mental clarity and transforming negative energy into positive energy.
In addition, you can enhance the energy of the space by bringing other items into your workspace such as touch stones, calming or inspiring wall art, avoiding clutter, keeping things neat and tidy, allowing for natural light or using low lighting, and using essential oils to uplift and calm the senses.  
Arranging furniture and desk items according to the flow of energy will surely enhance your focus and invoke good feeling on all levels (mind, body, and soul)!
All of this can create a workspace that is optimal for productivity and comfort...after all, considering how much time we spend in our workspace, the goal should be to minimize stress!
---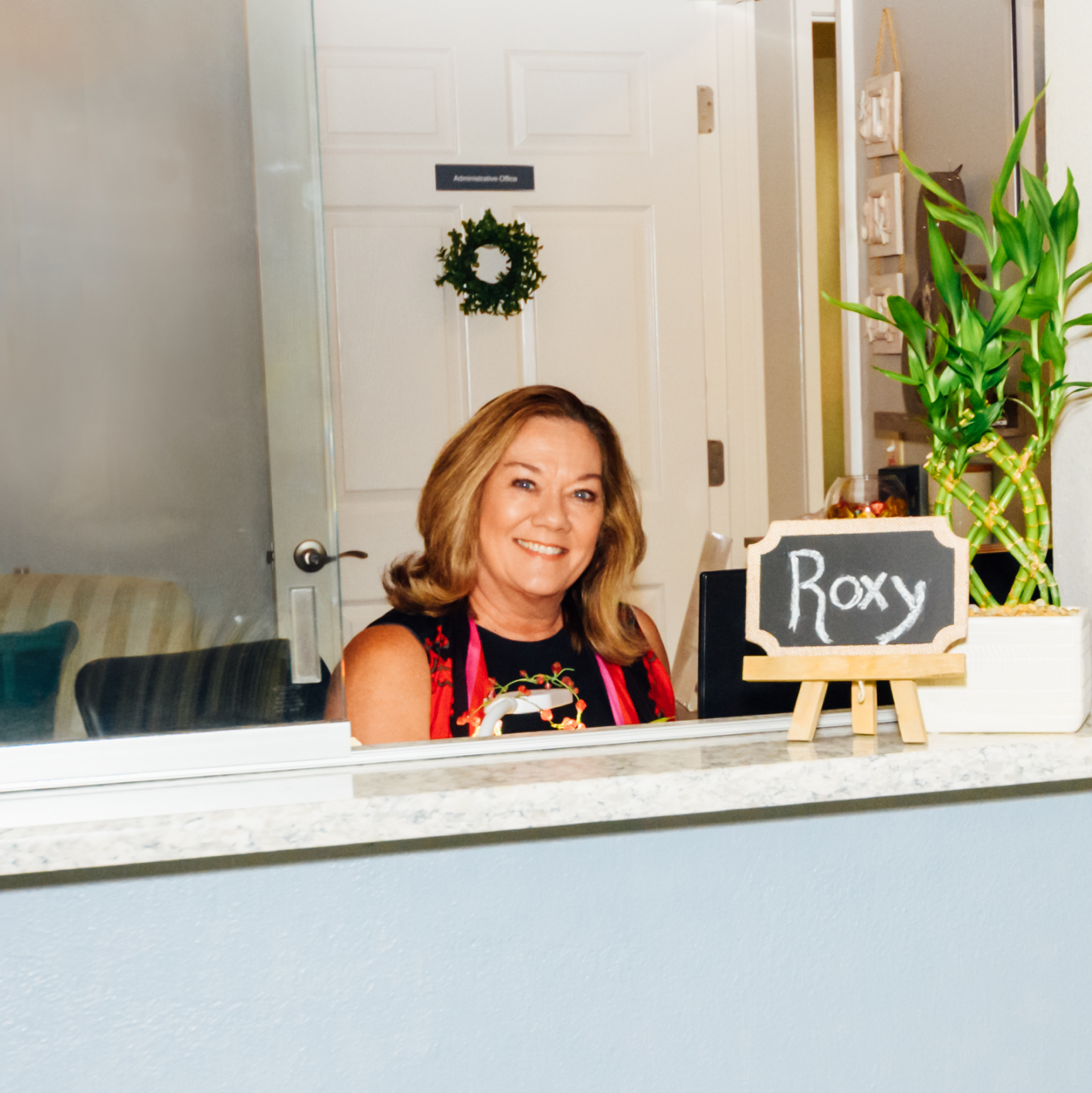 Written by:
Administrative Director
Roxy Carson